Grand Cayman Studio Photography Birthday Party
Loud music, lots of costumes and 6 tweenagers….what do you get…FUN FUN FUN.  The studio setting is great fun to get your posing and pouting down to perfection. We loved hosting this birthday group. Photography by Lucy B.
Recent posts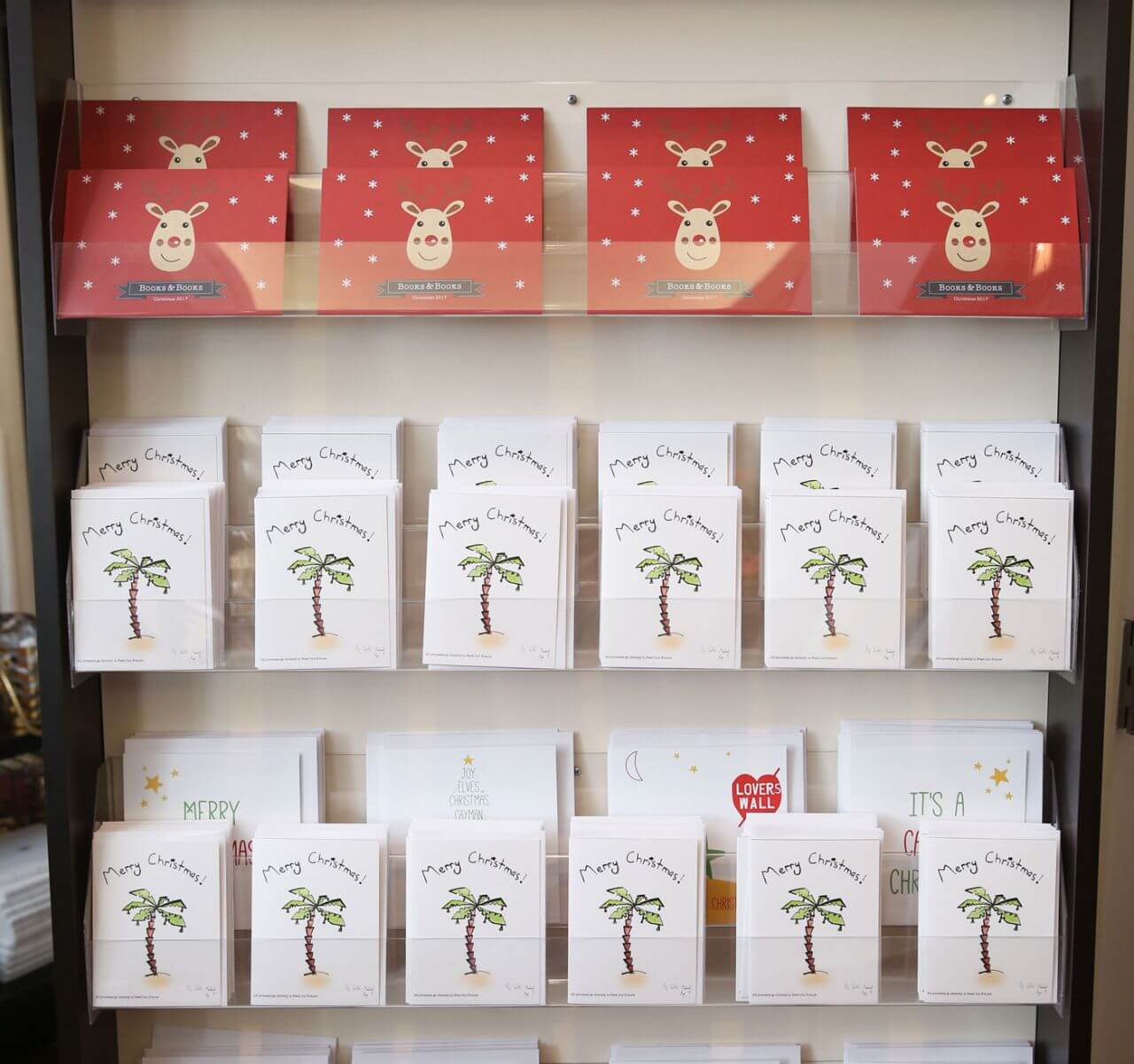 Christmas card is fundraising success
He may be only 9 years old, but Griffin Macdonald made a big impact with his idea for a charity Christmas card – raising a grand total of $2,956 for local charity Feed Our Future.