Grand Cayman Newborn Baby Photography
Baby number 4 for this gorgeous family. Her newborn photo session was absolutely perfect, she didn't wake up once which meant we could really have some fun! Again with the use of natural light and studio lights, we achieved something beautiful. Photography by Lucy B.
Recent posts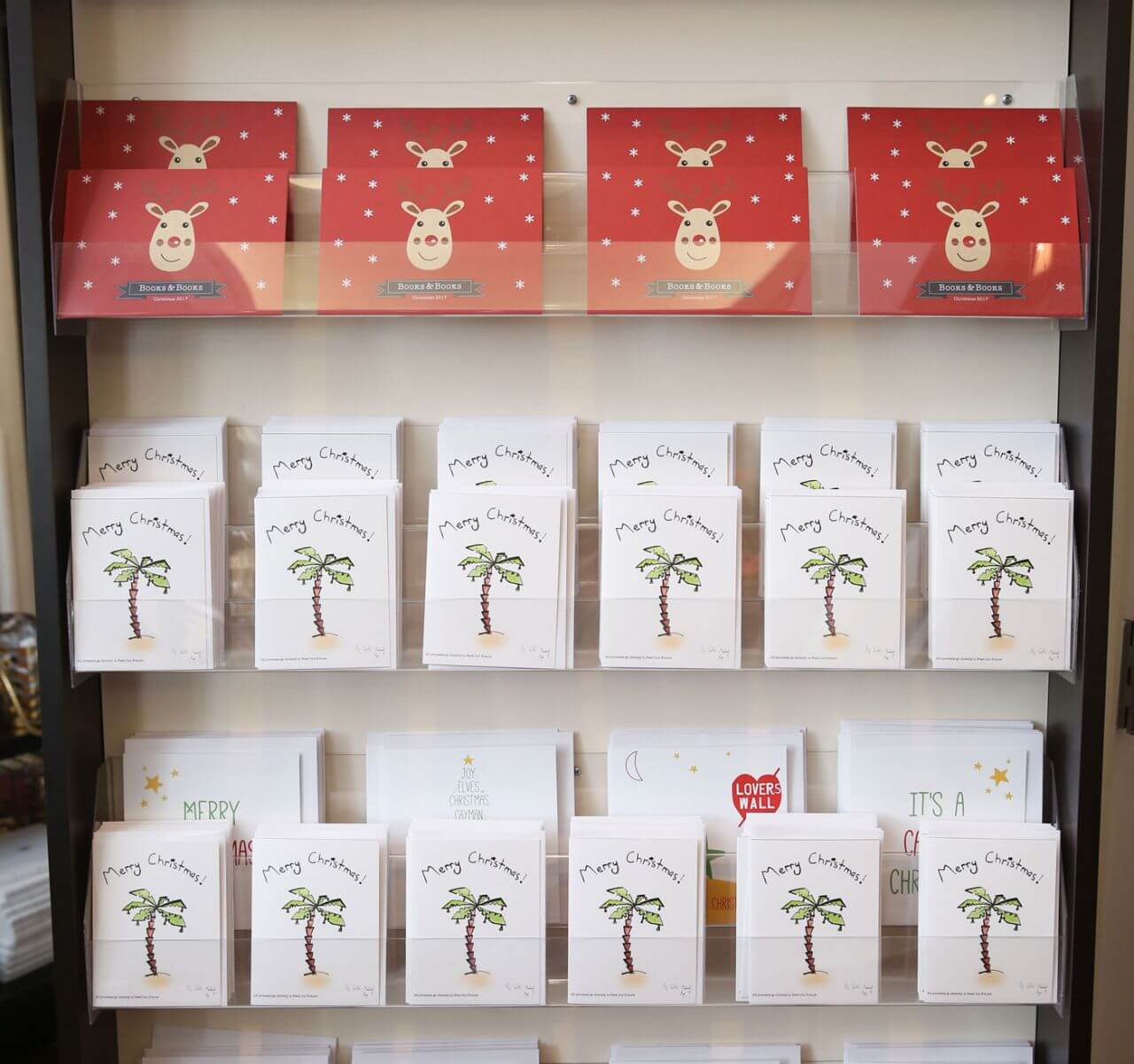 Christmas card is fundraising success
He may be only 9 years old, but Griffin Macdonald made a big impact with his idea for a charity Christmas card – raising a grand total of $2,956 for local charity Feed Our Future.